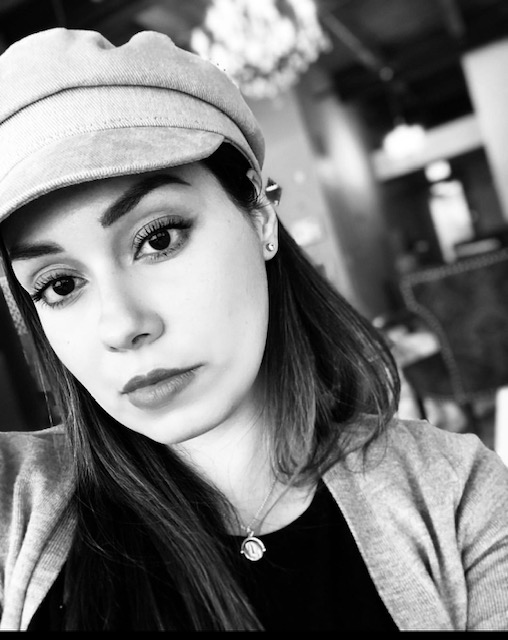 Outreach & Program Director
Born and partially raised in Chicago IL, Lizzy Lopez grew up in the city before eventually moving out of the country with her family. Through-out her high school years she was actively involved in activities that included captain of the volleyball team, member of the debate team as well as competed in cultural/beauty pageants that served as a platform to be a positive role. model for young women and teens.  
Her love for volunteering began in high-school when she participated in a summer mission trip to Oaxaca, Mexico. There she worked alongside the city's church in Tlaxiaco to help the indigenous tribes with english classes, kids ministry, and medical outreach. She returned to the U.S after completing her BA in public relations in Guadalajara, Jalisco. Before settling back in Chicago, Lizzy attended a 4 week acting workshop at the New York Film Academy and also received an AA in Motion Picture and Television from the Academy Of Art University (online)
In 2014 she met Jackelyn Kastanis through their shared social circles, and discovered that Jackelyn had just started a nonprofit organization that gave complimentary beauty services to patients. Lizzy began her journey with SFTHeart as a volunteer, her passion and dedication helped her grow into a role that will continue to have an impact on the communities served.