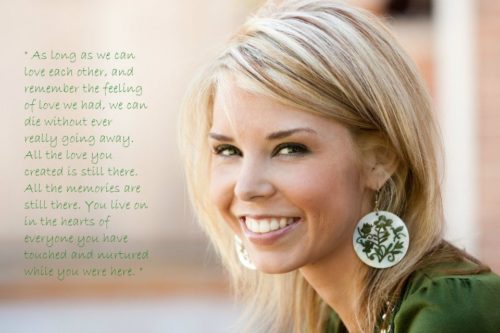 Founder Jackelyn Kastanis started Simply From The Heart when her childhood best friend, Brooke Bolley, passed away at the age of 27 due to complications from esophageal cancer.
Through Brooke's experiences, Jackelyn witnessed firsthand the psychological distress common to patients who underwent long hospital stays and treatments.
With the addition of a little lipstick, a fresh coat of nail polish, and good conversation, Brooke's daily disposition was brighter. In memory of Brooke, Simply From The Heart was born.