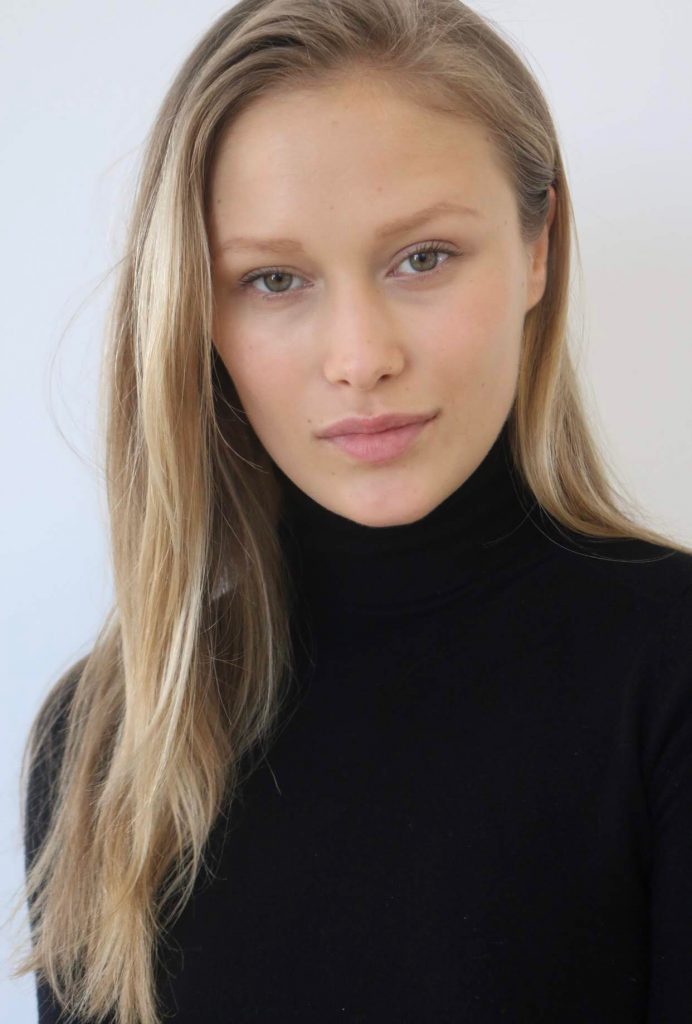 Hi, my name is Alison Freier. I am originally from Michigan and I have been living in downtown Chicago for the past five years.
I am currently a fashion model signed with Wilhelmina Models in Chicago as well as the head coach of the Learn to Skate program at Johnny's Ice House. During the week, I am a full-time college student studying Applied Psychology at the University of Illinois at Chicago.
I began volunteering with Simply From the Heart about three years ago and I immediately fell in love with the organization and Jackelyn's vision. I love working with children so being an Ambassador at Ann & Robert Lurie Children's Hospital in Chicago has been such an incredible experience for me! I am so grateful to be a part of this organization and to have the opportunity to brighten the hearts of patients around the city. 
Best, 
Alison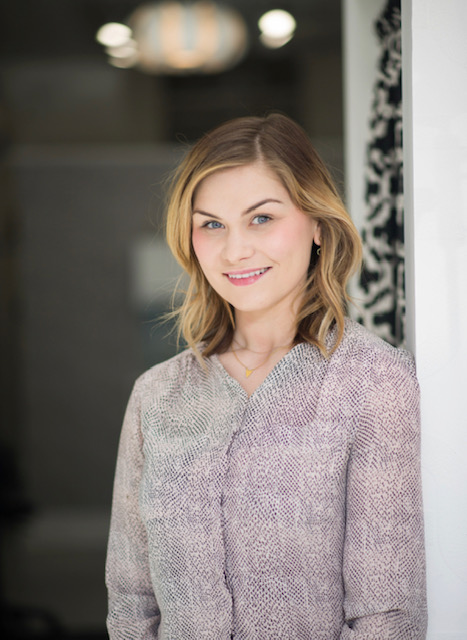 Lynzie Smith
Founder, Independent Beauty Pros
Owner of LS Hair & Makeup Design and Independent Beauty Pros 
There are two sides to my business. The first is working with clients behind the chair. From busy professionals to stay at home parents, the men and women who sit in my chair come to me for my no nonsense approach to personal care. I offer hair cutting, styling, and coloring services, as well as services for special events. With my specialized method of Dry Hair Cutting, my clients with natural hair texture, from wavy to coarse curly, can perfect their wash and wear styling.  
As the founder of Independent Beauty Pros, I saw the need for collaboration and networking opportunities among Soloprenuers in the Beauty Industry. Our platform is community based, allowing our Members to offer and receive education, collaborate on contracts, list and find available space to rent, and participate in various Industry Focused events. Here we bring beauty services and entrepreneurship together.
Lynzie is a dear friend of the organization. She is considered to be veteran volunteer and also serves as an ambassador to the child life division at Robert Anne Lurie's Children Hospital in Chicago. Her dedication in pampering children while helping bring in donated beauty items for our patient glam boxes, makes her a valuable SFTHeart member!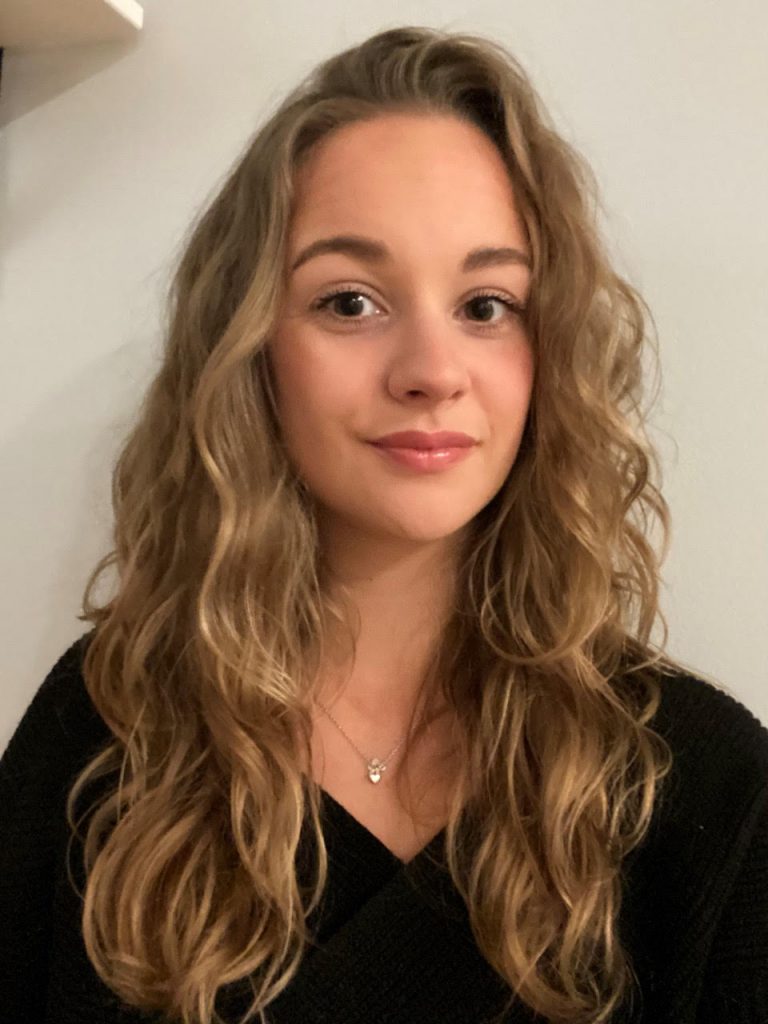 Hi, I'm Dominique Dersigni. Born and raised in the Netherlands and since 2018 happily living in the US with my husband and dog. Shortly after I moved to Chicago a friend here introduced me to Simply from the Heart, I joined the team and it was one of the best decisions. I am so proud and grateful to be working together with such amazing women for such a wonderful cause. Simply from the Heart has shown and taught me a lot and I am excited to continue that as an ambassador.