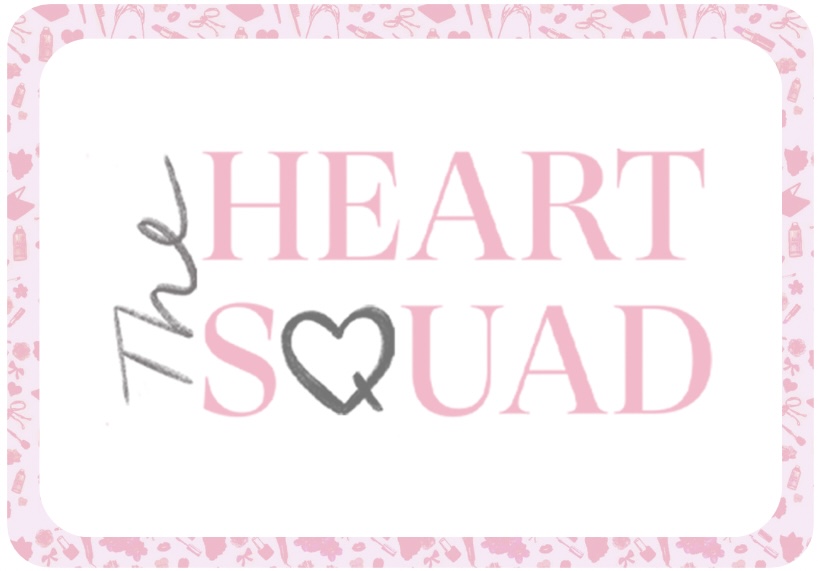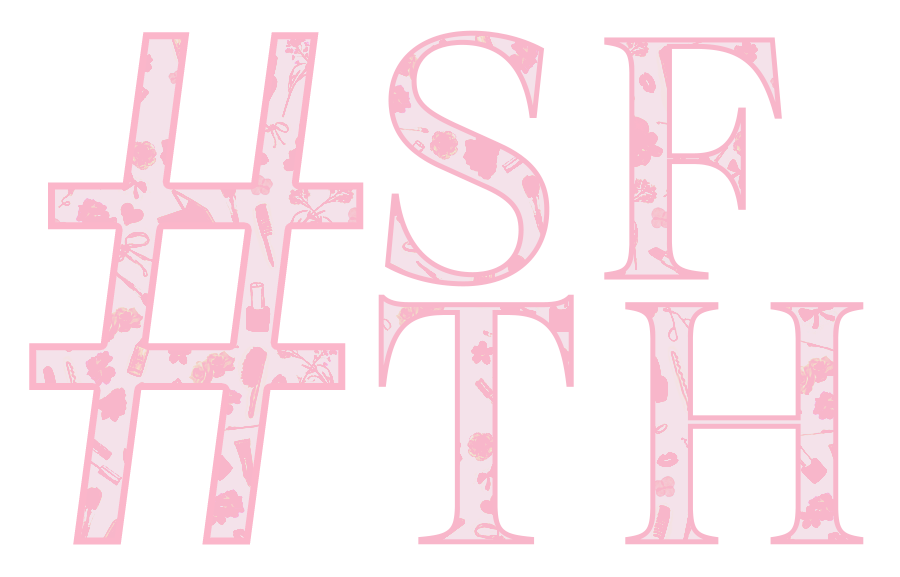 Simply From The Heart (SFTH) is a 501(c)(3) nonprofit whose mission is to encourage well-being, raise self-esteem, and improve quality of life for critical and terminal care patients, through delivery of therapeutic personal care services.
When founder, Jackelyn Kastanis spent a year visiting her best friend Brooke Bolley in the hospital, she witnessed first-hand how someone could be stripped of normalcy. When you have a serious illness, everything about your life changes. In addition to the treatments and day-to-day pain of being sick, people often become depressed, lonely, and isolated. Simply From The Heart helps to dispel those hardships.
In memory of her best friend, Simply From The Heart was created.