Please click on the paypal button below to make your donation.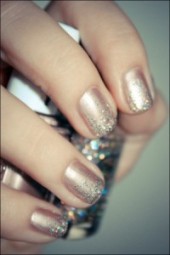 Please help us give patients the quality of life they need to carry on during the most harrowing time of their life by donating to Simply From The Heart. Our long-term goal is to positively impact as many patients as possible through beauty, self-esteem and well-being.
Your tax-deductible donation will empower patients to look good, feel better, and promote healing and recovery. We are relying on you to help bring comfort and a much needed morale boost!
All funds raised will help pay for the things in life that insurance doesn't cover. We believe these little things are what make you feel normal, confident and beautiful.
But not every donation has to be monetary.  To volunteer your time or talents, or to host an event in your city, contact Jackelyn@sftheart.org