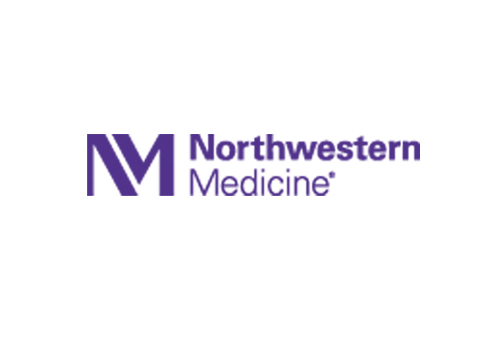 Northwestern Memorial is an academic medical center hospital where the patient comes first. We are an organization of caregivers who aspire to consistently high standards of quality, cost-effectiveness and patient satisfaction.We seek to improve the health of the communities we serve by delivering a broad range of services with sensitivity to the individual needs of our patients and their families.We are bonded in an essential academic and service relationship with Northwestern University Feinberg School of Medicine. The quality of our services is enhanced through their integration with education and research in an environment that encourages excellence of practice, critical inquiry and learning.
ACADEMIC MEDICAL CENTER
As one of the country's premier academic medical center hospitals, Northwestern Memorial serves as the primary teaching hospital for Northwestern University Feinberg School of Medicine. We are committed to the advancement of healthcare through clinical innovation, medical education and scientific research. Our medical staff represents virtually every specialty and is comprised of more than 1,600 affiliated physicians who also serve as faculty members of the Feinberg School.
CAREERS
Our physicians and nurses are supported by the efforts of more than 7,000 employees and hospital volunteers who work to advance our mission of Patients First. If you are interested in joining our team, search our employment opportunities.
COMMUNITY MATTERS
We are committed to our community. Through our community services, we provide access to quality care that is safe, reliable and delivered in a welcoming environment – regardless of ability to pay.
CLINICAL TRIALS
As an academic medical center, Northwestern Medicine and its affiliated physicians participate in a wide range of clinical trials in collaboration with the Northwestern University Feinberg School of Medicine. View a list of our current clinical trials.
ADDRESS
Northwestern Memorial Hospital
251 E. Huron
Chicago, Illinois 60611